Industrial maintenance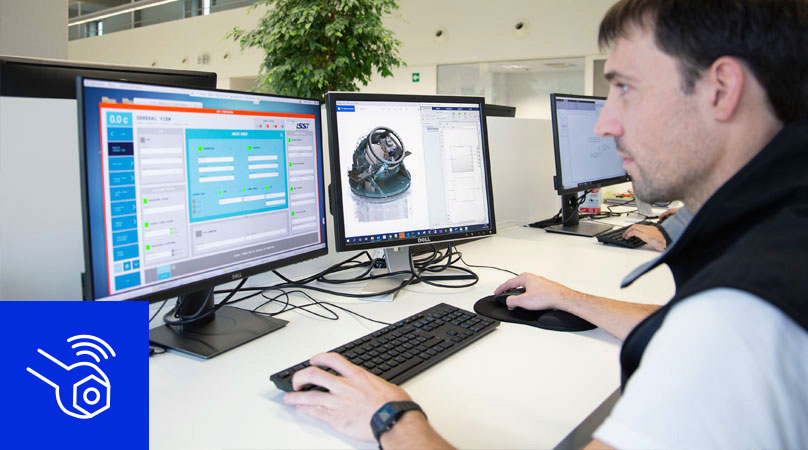 Tekniker offers industrial maintenance solutions backed by the development of equipment and technology used to enhance the performance of facilities and processes, to optimise operation management and deliver more added value for products to optimise business outcomes.

RELIABILITY, STRATEGY AND PLANNING
The analysis of historical data covering maintenance interventions, applied maintenance procedures and information management processes has been used to:
Characterise failure modes and determine critical components and failures
Define adequate maintenance procedures for equipment
Define KPIs required to evaluate maintenance activities
Define a maintenance information management programme that is required to guarantee the delivery of structured and reliable data that can obtain indicators
CONDITION BASED MONITORING
Feasibility studies, the development and implementation of monitoring systems for equipment use and condition based on picking up signals of a diverse origin:
Signals pertaining to machines: power consumption, etc.
Signals picked up by sensors: vibrations, oil degradation, ultrasounds, etc.
The Tekniker Fingerprint Methodology (test): a study on how a machine evolves over time in terms of its health status and component performance based on a number of simple, straightforward and rapid tests to always be run under identical conditions. The ultimate goal is to "characterise" the health/footprint of machines or components.
SIMULATION - BEHAVIOUR IN USE
Simulating degradation mechanisms and failures of mechanical components when in use by means of:
Virtual modelling of components and failures (Digital twin)
Simulations depicting real operating conditions on test benches
The development of test benches and trial protocols.
DATA MANAGEMENT
Data acquisition, integration, storage and exploitation.
Data analytics: descriptive (indicators), predictive and prescriptive.
Tools for decision-making: dashboards and tools used to optimise maintenance plans and strategies, maintenance planning and management of spares.
Tools to support diagnostics.
Industrial sectors