Image acquisition and treatment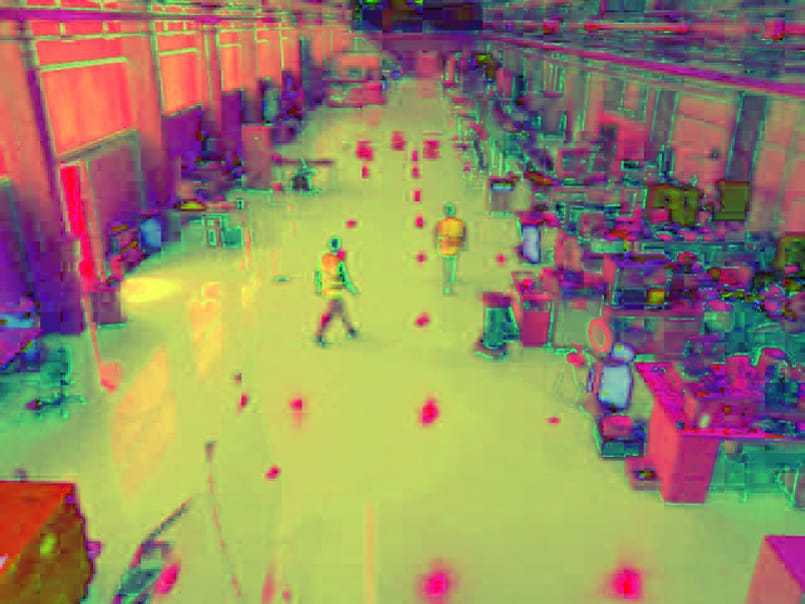 Image processing, belonging to the artificial intelligence and signal processing branch of artificial intelligence, enables the extraction of advanced information from different environments and processes, in the form of image-related characteristics or parameters.
Image acquisition and processing is a transversal technology that has highly diverse applications, amongst which are systems for industrial inspections, medical systems, guided autonomy, etc.
The basis of image processing lies in techniques for the processing of bi-dimensional signals, there being a multitude of algorithms that enable undertaking tasks such as filtering and adapting of the signal, searching for patterns in an image, obtaining dimensional measurements, geometric reconstruction, obtaining tri-dimensional information, surface analysis, generation of trajectories, design of quality control systems, etc.
IK4-TEKNIKER is currently carrying out research mainly into the application of 3D technologies, and also developing 2D applications:
Laser triangulation focused on obtaining high-precision measurements
Active and passive stereo vision for the reconstruction of volumes and for matching, and for the use and mathematical treatment of Point Clouds, etc.
Industrial sectors