Integration of heterogeneous technologies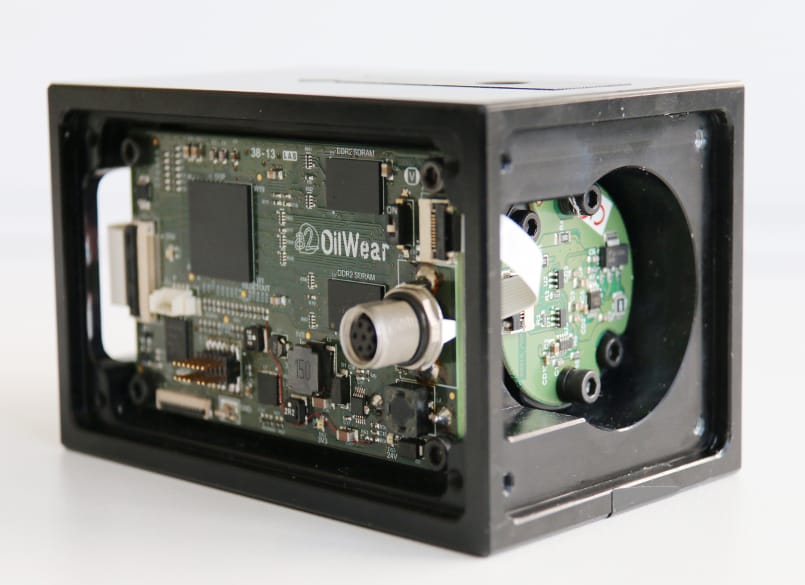 Solutions for the integration of heterogeneous technologies or Smart Integrated System Solutions (SIS) are the result of the systemic miniaturisation and integration of technologies, functions and materials in a heterogeneous manner.
Incorporated into these SIS, thus, are technologies such as micromechanics, magnetics, microfluidics, photonics, electrochemistry, biochemical principles, acoustics, algorithmics and electronics and communications aimed at constructing solutions to concrete problems arising in the market.
Four main lines of SIS action can be highlighted:
1. Industrial solutions for inspection of solids and fluids: design of photonics-based systems for the inspection and measurement of solid and fluid processes or objects, combining micromechanical, optical, electronics and algorithm technologies.
2. Autonomous, robust, fabricable and certifiable solutions: design of solutions following methodologies for increasing the availability and reliability of the equipment. Incorporation of high-level algorithms (visualisation and signal processing of classifiers, etc.) in embedded solutions. Design aimed at production, validation and certification of the solutions. Integration into the design of the solutions for facilitating the assembly and calibration of equipment at their manufacturing stage.
3. Turnkey solutions: involving not only technological integration of the solution but also certification and post-sales support, besides ongoing enhancement and product support. Also taken on board is the capacity for design of test benches, tools and processes for manufacturing and calibration.
4. One-stop-shop: integrated solutions, from the design stage to the marketing of the product.
Industrial sectors