We are looking for a doctor in Materials Science and expertise in Smart Surfaces
01-10-2020
Tekniker
Tekniker offers a postdoctoral researcher position for the development and characterisation of smart surfaces within the framework of the SURFERA project.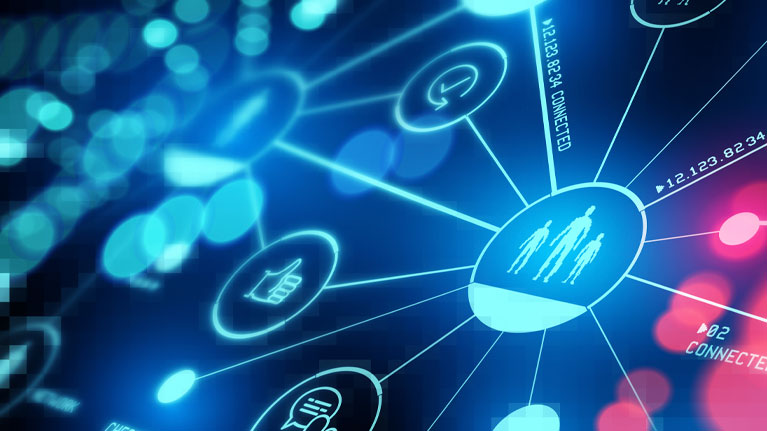 We are looking for a person holder of a PhD in physics or electronic engineering with solid research experience, technological leadership skills and ample expertise to develop solutions for surfaces that are technologically innovative and can be transferred to companies.
This person's activities will mainly focus on the lines of action proposed in the SURFERA project regarding the development of active surfaces and their advanced characterisation. Accordingly, we are looking for a person with experience in areas such as fine-layer deposition techniques (PVD, CVD, e-beam…), electronics and microelectronics, advanced characterisation of surfaces and prior experience with regard to using SEM-EDX-AFM and DRX equipment.
We would like to encourage you to join this project if you have a solid postdoctoral track record with regard to the aforementioned technologies. You will find all the information covering this job offer and will be to register for the selection process if you follow this link. We hope you can join us!