The Design of a machine to insert terminals using lineal motors
To increase the productivity, precision and reliability of the Lazpiur terminal inserting machine.
Increase in the positioning speed by up to ten fold, increase in productivity by a factor of 2.2, improvement in precision by 33% and a reduction in time to less than half.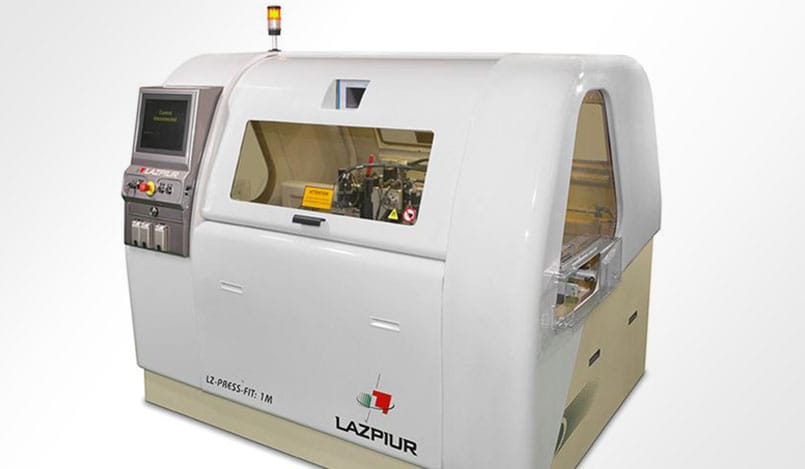 Lazpiur has specific machinery for the electronics sector, and to be able to compete in the global market it must offer devices with maximum productivity, quality and reliability.
In this context, the project aimed to double productivity of the terminal inserting machine which meant a complete redesign of its main actions, including drivers, guides, measuring system and, especially, optimization of the control system.
The activity started by modelling the actions and concluded with an experimental characterization.