Sustainable coating which improves the load capacity of mechanical components
To improve the load capacity of mechanical components working in slippery/rolling conditions.
Zirconium-based multilayer which increases the load capacity of the components, thus suffering less wear.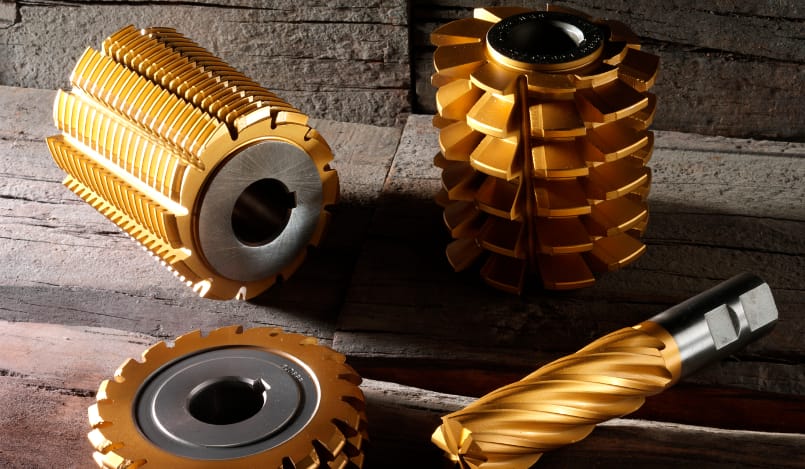 To improve the load capacity of the mechanical components subjected to sliding/rolling conditions, thereby increasing the overall efficiency, a zirconium-based multilayer was designed and developed.
PVD (Physical Vapour Deposition) under vacuum coating technology was used, employing the cathodic arc evaporation in reactive plasma technique.
These processes are environmentally friendly and are also characterised by not altering the surface finish of the parts.
The zirconium-based coating also has excellent properties in rolling/sliding conditions:
It increases the load capacity of the components subjected to rolling with slippage (German Patent No. DE102008025175)
It improves performance compared with traditional DLC carbon-based coatings under sliding/rolling conditions (Severe tests performed at 1.94 GPa contact pressure, in mixed lubrication regime with engine oil at 120°C and for more than 10 million cycles)
Suffers less wear and produces less deterioration in the anti-material compared with DLC
This coating can be applied to components exposed to wear under pressure/workload such as bushings, bearings, gears, etc. in the automotive, aerospace and energy industries.
In the machine tool sector it can be applied to cutting tools such as those for machining steels and materials/alloys which are difficult to machine.