Precision mould sprayer nozzles
To develop high-precision injection inserts for a new model of sprayer for GOIZPER.
The design, manufacture and assembly of the mould and the mould cavity inserts within the tolerance and finish required.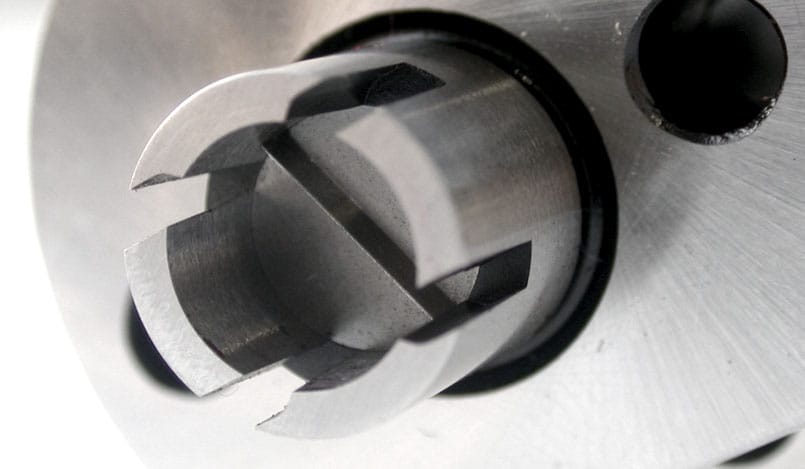 Sprayer nozzles require high precision and repeatability to ensure the correct dispersion of the spray, with a uniform and controlled droplet size.
The moulds used for injecting these parts require very narrow machined tolerances, in which micro-manufacturing technologies are involved.
The design of the mould and of the inserts, undertaken by Tekniker for GOIZPER, ensures the precision, robustness and durability of each and every one of the elements of the mould, enabling producing parts injected with micrometric motifs and narrow tolerances in a repeatable and reliable manner.