New Materials for the Smart Specialisation Strategy in Advanced Manufacturing
14-11-2017
IK4-TEKNIKER
The ACTIMAT project organises a seminar whose aim is to disseminate information on the progress made in the area of materials.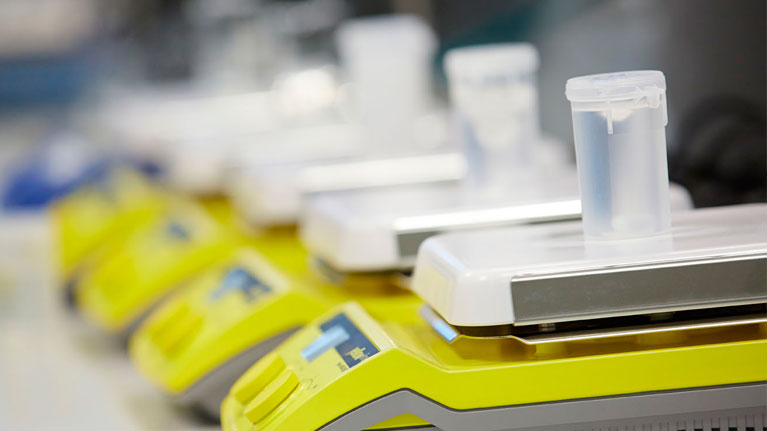 The ACTIMAT Project (New Materials for the Smart Specialisation Strategy in Advanced Manufacturing), in which IK4-TEKNIKER is involved, will present its most recent developments focused on searching for new functionalities and enhancing performance during the lifespan of materials in the course of a seminar to be held on November 30.
There will be many companies at the seminar operating in different sectors that have already made improvements in a broad range of applications based on the results obtained in the project.
These developments shall be presented via lectures and panel discussions that will feature, among others, the following organiations: 3R3D, Análisis y Simulación, ATTEN2, Consorcio de Aguas de Bilbao Bizkaia, Edar Galindo, Global Omnium, Ikor, Leading, Mecanocaucho, Mizar, Polikea, Sisteplant, and Ura.
This free-entry seminar is geared towards companies interested in Advanced Manufacturing related to new materials and their different applications in terms of structural materials, shock absorbers, connectors, additive manufacturing and the development of new filters by means of advanced processes.
For more information and to register, click here.