Industry 4.0: Sensorics and IoT to improve production efficiency
15-04-2019
IK4-TEKNIKER
FER and IK4-TEKNIKER will co-organise a technical seminar within the framework of a project aimed at disseminating the advantages associated with using and promoting technologies in the case of industrial SMEs in the manufacturing business.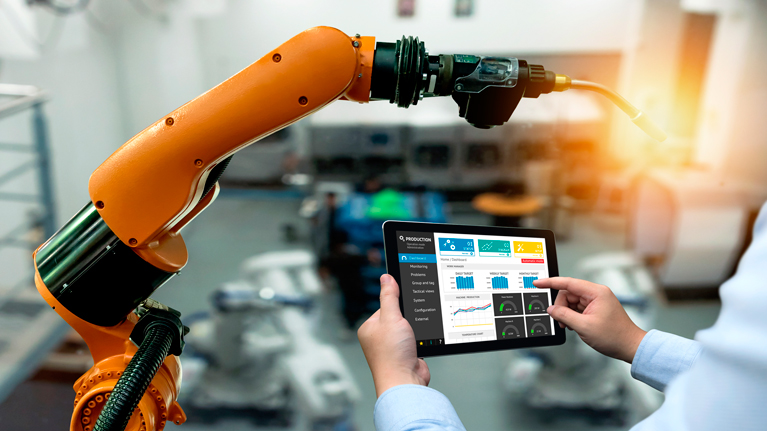 FER, la Federación de Empresas de La Rioja (the Federation of La Rioja companies), has recently opened an Office for the digital transformation of the manufacturing industry in La Rioja (OTD FER La Rioja) to promote and boost the digital transformation of SMEs, entrepreneurs and self-employed workers based in La Rioja.
Within the framework of this one-year activity, several dissemination actions are being carried out based on technical seminars to make known the advantages attached to using and implementing technologies at SMEs.
It is in this context that IK4-TEKNIKER is currently collaborating with FER to hold a technical seminar addressing the improvement of production efficiency based on signals picked up by sensors.
The seminar entitled "Industry 4.0: Sensorics and IoT to improve production efficiency" will address issues such as sensorics to monitor machine health and predict faults; sensorics for on-line quality measurements or IoT (Internet of things) data analysis, among other topics.
The seminar will take place on April 24 at the FER building in Logroño from 10 to 12 am.
More information and registration
To receive more information and register, please click here.