IK4-TEKNIKER teaches a course in the UPV/EHU Summer Courses
23-07-2019
IK4-TEKNIKER
The technology centre will share its experience in maintenance, lubrication and tribology in a course entitled "Predictive maintenance", within the framework of the UPV/EHU Summer Courses which will take place between the 28th and 30th of August.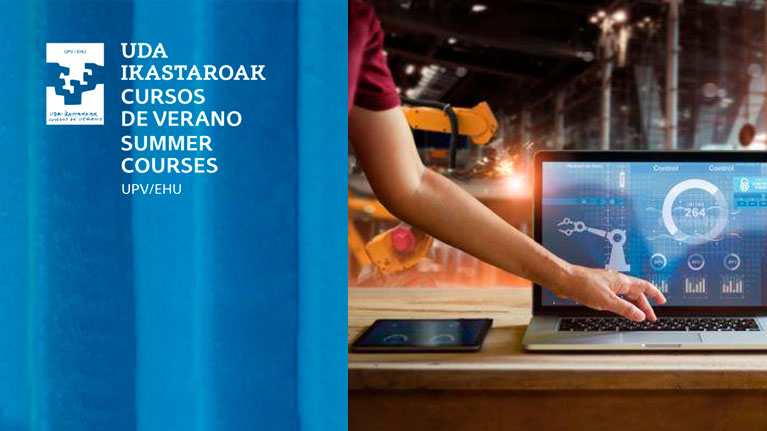 Just like every other year, the UPV/EHU Summer Courses Foundation is holding a new edition in 2019. The activities (courses, workshops, seminars, conferences, etc.) featured in this initiative offer a meeting space for debate and critical thinking in the context of an ever-changing society.
Specifically, the courses have traditionally represented the core of the programme and constitute a training activity aimed at strengthening and/or broadening knowledge.
In this context, IK4-TEKNIKER is collaborating this year by teaching a course entitled: "Predictive maintenance". The course introduces different aspects connected with the strategies and technologies related with predictive maintenance, with a special focus on data analysis, tribological aspects and the analysis of lubricants associated with the maintenance of mechanical equipment.
The course will be taught in English, is aimed at university students, teachers and professionals and will be held between the 28th and 30th of August at the Miramar Palace in Donostia-San Sebastián.
Further information
For further information and registration, visit the website for the course.