IK4-TEKNIKER is to participate in the UPV/EHU doctoral seminars
06-07-2016
IK4-TEKNIKER
The papers written by the technology centre's researchers have been shortlisted amongst the 10 top candidates and are to be discussed before a scientific committee.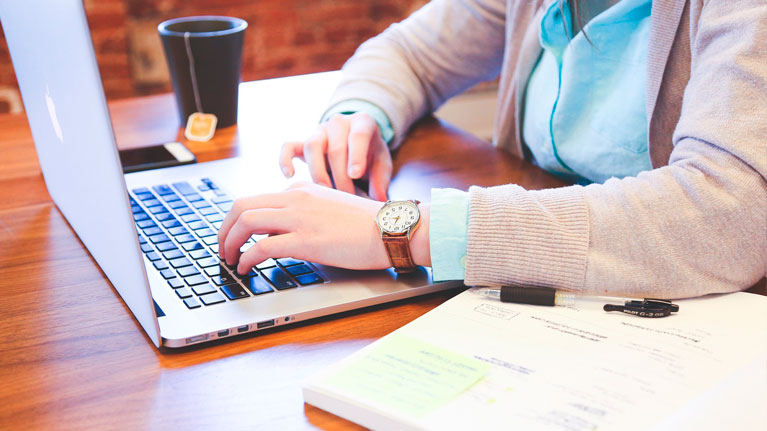 The UPV/EHU School of Masters Projects and Doctorates will host the I Doctoral Seminars (I Jornadas Doctorales de la UPV/EHU) to be held on July 11 - 12 at the Bizkaia Aretoa conference centre in Bilbao.
IK4-TEKNIKER, currently focused on promoting doctoral talent, has two UPV/EHU doctoral researchers who will participate in the seminar and present their work to a scientific committee.
One of these researchers, Borja Pozo, will address the issue of "Energy Harvesting to supply Wireless Sensor Networks". The energy harvesting technology is based on collecting any energy available in the environment to deliver the power needed by sensoring and communication systems.
The ultimate goal of this technology is to eliminate battery dependence, increase life cycles of standalone systems or wireless sensor networks, and enjoy the same functionalities as those provided by a battery.
The other researcher, Kristine Txoperena, will present a paper entitled "Potential and limitations of wind measurement based feedback-feedforward pitch control for rotor speed regulation in wind turbines" addressing a predictive control strategy whose goal is to predict wind speed changes in order to reduce loads that wind turbine generators withstand. The paper will address the opportunities and limitations of this particular strategy in terms of a number of predictive techniques currently used in this industry.
Both researchers have been listed amongst the top ten finalists out of a total of 56 doctoral students who will be presenting their respective work under the "engineering and architecture" category.
The first edition of the Doctoral Seminars
These seminars have been construed as a meeting point UPV/EHU for trainee researchers where they will be able to describe their research activities carried out in relation to the different UPV/EHU doctorate programmes. It will also serve to further cooperation between researchers.
The programme features two days of lectures and panel discussions.