Zigor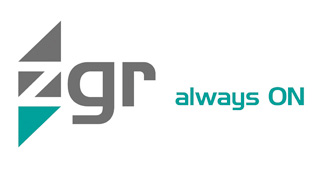 The main activity at Zigor is based on the design, manufacture and marketing of systems for energy conversion, developing made-to-measure electronic solutions and renewable energies.
In 2008 Zigor and Tekniker signed an agreement for undertaking important "at risk" R+D projects within the field of energy storage and aimed at various market applications: inertia wheels and flow batteries.
Mr. Iñigo Segura Díaz de Espada is its CEO and the person who represents this company on the Governing Board.
Link