Generation of superhydrophobic surfaces on metal and plastic components
To generate a superhydrophobic surface in order to provide it with self-cleaning properties.
Obtaining a topographic design for generating a superhydrophobic surface.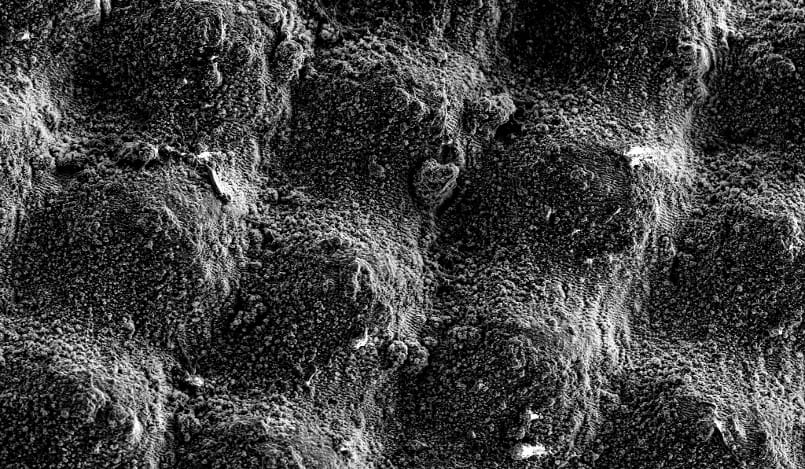 The objective was to obtain components with high added value that have a surface topography optimised for the acquisition of self-cleaning properties.
The processing of these components is performed directly on the actual part and it is possible for use with uneven surfaces.
Different geometric patterns to a micro and sub-micrometer scale were designed which allow the surface properties of the component to be "customised".
Lastly, a pattern or texture was determined, with which the hydrophobic behaviour of the material was increased until reaching contact angles of more than 140°.