Development of sensorisation for structural control in aeronautic structures
Design of a self-poweredsensor network for controlling structural health.
Acquisition of energy through PZT sensor networks in parallel.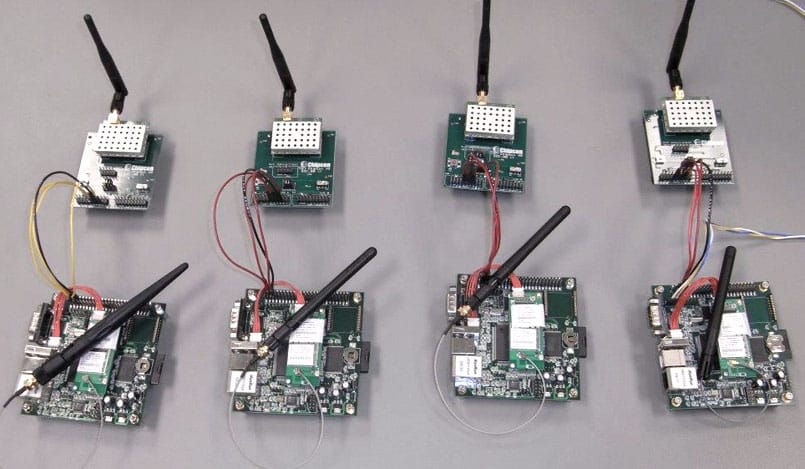 This involves the development of specific solutions for high-power applications, by means of a tree-node harvesting architecture (multi-frequency and multi-amplitude).
Undertaken to this end was the design and implementation of the communications system using a TEKBEE network, the design of WI-FI nodes, circuits for harvesting energy with PZTs, energy management and battery charging tests.
Thus acquisition of energy through PZT sensor networks in parallel was achieved and communications and sensor networks implemented.
Besides the aeronautics sector, this system has its application in the automobile and naval sectors.