Development of new tools and optimisation of working parameters for pipe cutting with without high chromium weld
To increase the useful working life of cutting tools, enhancing the cutting of high chromium steels and reducing vibrations and burr formation.
Enhancement in the useful working life of tools by more than 300%, redesigning the geometry of the cut and predicting the cutting forces.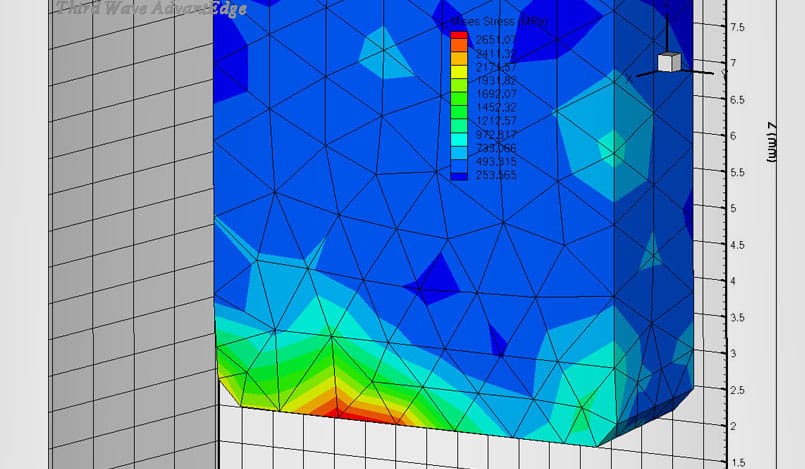 The demand for higher-performance pipes and their implementation into traditional manufacturing lines gives rise to unpredictable consequences such as halts in production, the breaking of tools, malfunctioning of equipment, cost overruns, etc.
This is why processes that had been valid to date were no longer so in a new, more competitive market.
The principal objective of the activity centred on optimising the sawing process.
For the enhancement of this operation it is necessary to study the most significant variables such as the quality of the materials, the size of the pipes, the work parameters and the geometry and quality of the tool.
The new tool designs developed during the project have enabled enhancement in the useful working life of tools by more than 300%, avoiding wear and breakage, reducing the presence of burrs in the cutting zone, and minimising the presence of vibrations thanks to the prediction of the cutting forces.