Development of a system for monitoring the state of health of mechanical components
To obtain detection and prediction algorithms for system faults in electromechanical actuators.
Early detection and prediction algorithms for faults through experimenting with test benches at component level and knowledge of tribology for gearboxes.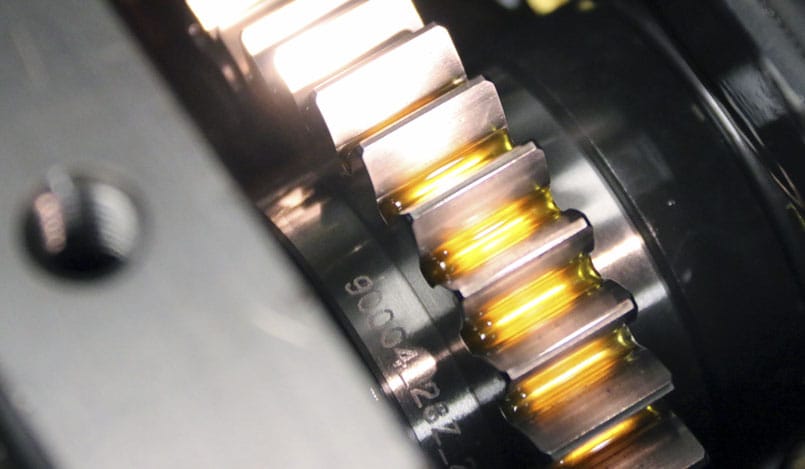 The development and implementation of advanced drive systems have increased in recent years, due to the enhanced performances that the changeover from hydraulic actuators to electromechanical ones (EMAs).
Many aspects have to be taken into account in relation to the development of these systems. Not only is the design important, but also the additional functions that can be provided to the system in order to be more competitive in today's market.
This is the case of Health Monitoring Systems. The development, implementation and incorporation of monitoring algorithms for the state of health of EMA environments provides the system with extra functions for detecting faults at an early stage, thus obviating accidents or programming corrective maintenance actions.
At Tekniker early detection and prediction algorithms for faults in mechanical components such as gearboxes have been developed.
The algorithms developed employ machine learning techniques and are fed by data acquired from direct experimenting with components (in the various available test benches), besides incorporating Tekniker's knowledge and expertise in tribology.