Erreka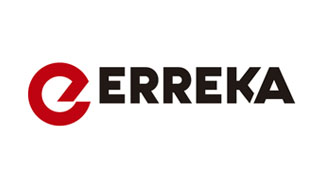 Grupo Erreka, a cooperative established in 1961, has an extensive track record in different sectors. The organisation's evolution has been based on innovation and business development and has given rise to a wide range of products and services.
The group has three business units: fastening solutions, plastics and automatic accesses. All of them have a high level of autonomy in terms of management practices and are characterised by a growing presence in international markets.
In 2020, Erreka will be joining Tekniker's programme for collaborating organisations to develop joint R&D&I projects related to process automation, quality control viewing systems, embedded electronics and machine and component behaviour throughout their entire life cycle (design, manufacturing, validation, operation and maintenance).
Link