A new edition of Tekniker Sharing News
14-01-2022
Tekniker
The Tekniker newsletter on science, technology and innovation.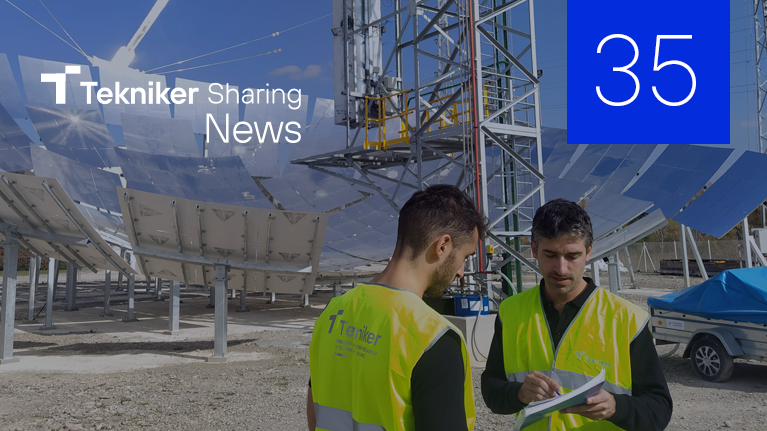 Green or clean energies play a predominant role in terms of energy transition. Consequently, it is essential to develop more energies of this kind to tackle climate change properly.
Tekniker specialises in developing technologies for, among others, solar and wind power and is also currently developing green hydrogen.
The technology centre, moreover, has recently joined the Association of the Basque Hydrogen Corridor (BH2C), an initiative that intends to set up a strategic ecosystem to carry out research projects covering the entire value chain of hydrogen to make further progress with regard to decarbonising energy.
In this new edition of Tekniker Sharing News, an in-house newsletter that provides information on the technology centre's activities, details are given on the technologies developed by the organisation within the framework of clean and green energies to intensify their use.
Read the most recent edition of our newsletter, Tekniker Sharing News 35
And subscribe if you want to keep up to date with the most recent developments!