Energy demand management in residential areas
Optimising energy consumption (energy savings) and significantly reducing grid demand (cost savings).
Tekniker is developing an app for mobile devices to improve active energy demand management in residential environments based on production and energy consumption data.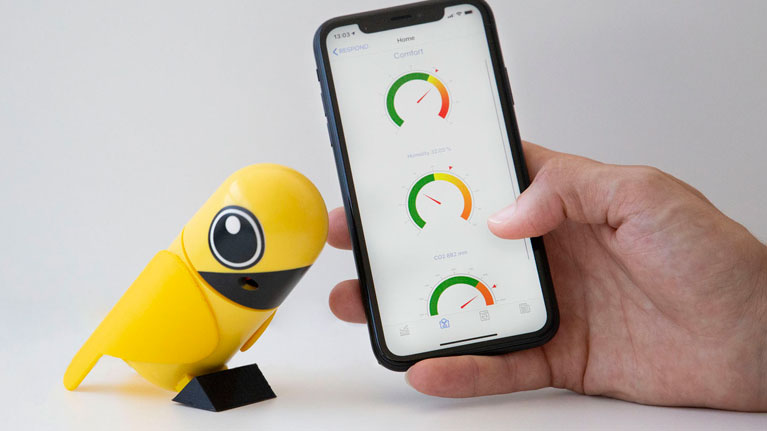 The term "Demand Response" (DR) refers to initiatives that offer users the possibility of changing their energy consumption patterns when reacting to price variations produced by demand peaks or changes in previously agreed incentives.
When DR programmes are combined with local production and storage options applicable to renewables, it becomes possible to optimise power consumption and significantly reduce grid energy demand. This produces savings in terms of energy and costs for all the parties involved in the energy supply chain.
To respond to this need and also benefit from the fact that citizens are now willing to change their energy patterns, Tekniker has worked on a collaborative initiative to develop active management solutions for energy demand so residential communities may improve energy management in terms of efficiency and profitability.
Consequently, the technology centre has developed tools that will provide projections and recommendations based on weather forecasts, behavioural patterns, energy market variations and resilience of available resources.
The organisation has also developed an app for mobile devices that allows residents to explore all the above mentioned information and operate their devices at home to make the best possible use of the advantages this tool offers.
This project is co-funded by the European Commission under the "H2020-EE-2017-PPP Integration of Demand Response in Energy Management Systems while ensuring interoperability through Public Private Partnership" under Grant agreement No. 768619