University of the Basque Country (UPV/EHU)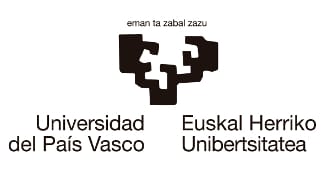 The incorporation of the UPV/EHU into the Governing Board of IK4-TEKNIKER was a strategic decision for the centre, given that its role as nexus between the academic world and Basque business companies has been seen to boost the contribution of an institution with three campuses, dozens of faculties and hundreds of researchers working in multiple fields of science, engineering and many other areas.
Moreover, it is one more step in the progressive strategic coming together by both bodies, with sights set on this networking in research, technological application and innovation in business. A clear example of this is the establishment of the UPV/EHU Training Space at the IK4-TEKNIKER premises.
Mr. José Luis Martín González Vice-Minister of Research at the UPV/EHU, is the person who represents this institution on the Governing Board.
Link