GIPUZKOA PROVINCIAL GOVERNMENT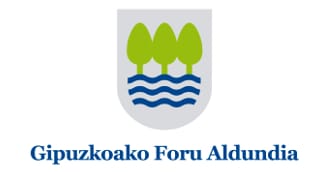 The Gipuzkoa Provincial Government and IK4-TEKNIKER have traditionally worked together in improving competitiveness through the technological innovation of companies in Gipuzkoa province.
IK4-TEKNIKER is an active player in the programme of the Gipuzkoa Provincial Government known as the "Gipuzkoa Network for Science, Technology and Innovation" the aim of which is to enhance the competitiveness of industrial businesses in the province in technologies considered strategic, as well as to reinforce joint working and cooperation between all science, technology and innovation players within the business fabric of Gipuzkoa.
Mr. Antton Tomasena, General Director of Innovation of the Provincial Government, represents this institution on the Governing Board.
Link