Webinar "Calibration of coordinate measuring machines according to ISO 10360 using laser trace technology"
15-07-2020 - 15-07-2020
Online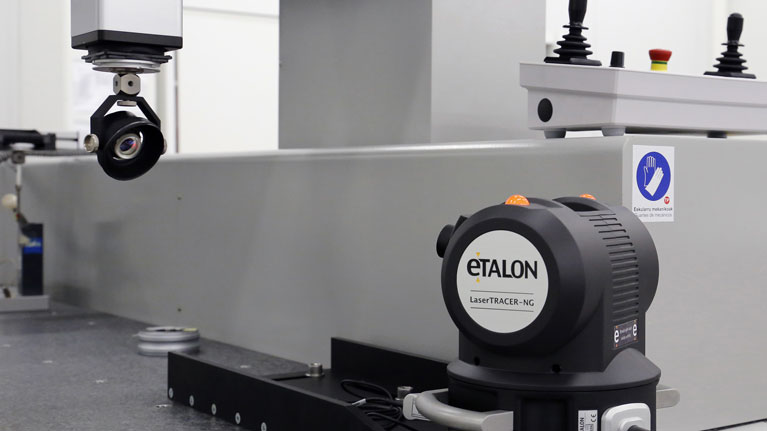 In the case of very large coordinate measuring machines (CMM) calibration can be problematic because the use of physical patterns is subject to limitations at this particular scale. In the case of lengths over 3 metres, neither stability nor assembly are practical or accurate.
It is in this scenario that laser tracer technology offers the possibility of materialising the calibration process with less time required for measuring and of simultaneously maintaining measurement uncertainty at a micrometric scale.
In order to discover the possibilities this technology has to offer, Tekniker is organising a free webinar on "The calibration of coordinate measuring machines according to ISO 10360 using laser tracer technology" to be held on Wednesday July 15. This thirty-minute course will start at 15.00 hours.
During the webinar, a number of solutions shall be presented for coordinate measuring machines which, due to their large size, are currently used in diverse sectors such as aeronautics, machine tools, wind power or high accuracy machining.
Registrations
If you want to learn about the possibilities of tracer laser technology for large scale CMM calibration, sign up for the webinar here.