The Inspira STEAM Gipuzkoa seminar
17-09-2021 - 17-09-2021
Gipuzkoa Science and Technology Park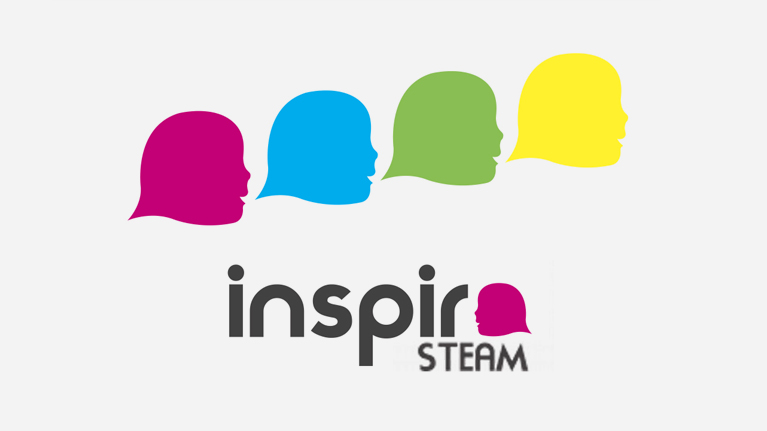 Deusto University and the Science and Technology Park of Gipuzkoa are jointly organising a seminar under the title "Opening spaces to girls and women in science and technology" as an introduction to Inspira STEAM Gipuzkoa.
The seminar, to be held on September 17th, will feature Mª Luz Guenaga, the person in charge of Inspira STEAM and Cristina Giménez from the University-Company relations unit. Both of them work for Deusto University.
During the seminar, four professional women will participate in a discussion addressing one of the sustainable development goals (SDGs) defined by United Nations: Industry, innovation and infrastructures. Eva Gutiérrez, coordinator of Tekniker's Hydrogen Unit and mentor of this programme, will be one of the speakers. The discussion will be chaired by Ainhoa Calleja from the area of Cooperation and Company Services of the Basque Country's Network of Technology Parks.
Inspira STEAM
Inspira STEAM is a pioneering project set into motion by Deusto University with the active involvement of the Basque Country's Network of Technology Parks. Its aim is to foster scientific-technological vocations among women based on awareness-raising and orientative actions focused on professional women from all over the world currently working in the areas of research, science and technology. Group mentoring will be deployed to foster the interest of primary school boys and girls in terms of STEAM (Science, Technology, Engineering, Arts and Maths).
Terms and conditions
Modality: In-person with limited seating capacity
Date: 17/09/2021
Schedule: 9:30-11:00h
Venue: Gipuzkoa Science and Technology Park
To register
Register here to attend the presentation