Tekniker participates in the LDAC 2020 workshop
16-06-2020
Tekniker
The technology centre will deliver two online presentations addressing sensoring, information management and Linked Building Data to create better infrastructures for citizens and contribute to the advancement of smart cities.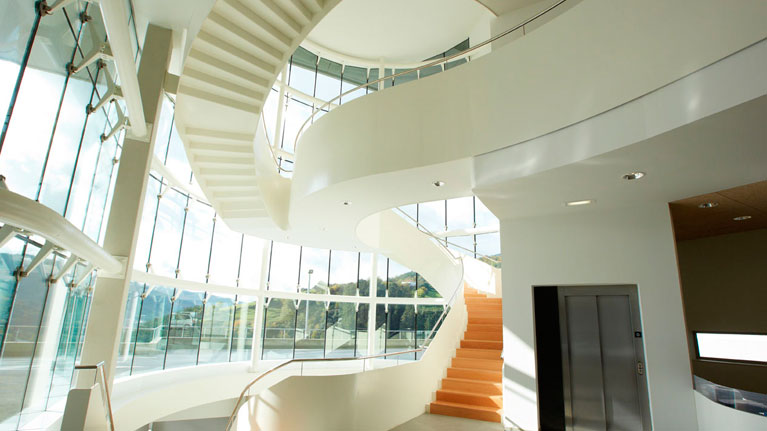 LDAC workshops (Linked Building Data in Architecture and Construction) have become a common platform to advance and innovate in terms of Linked Building Data to build smart cities. Due to the exceptional situation caused by COVID-19, this 8th edition, hosted by the ADAPT Centre at Dublin Trinity College, will be held online on June 17, 18 & 19.
As in previous editions, these workshops will address all the work done to date from different perspectives: research, practical discussions and industrial cases will provide a meeting point for the international community devoted to researching and implementing solutions aimed at making further progress in terms of buildings and smart cities.
In this regard, Tekniker, member of Basque Research and Technology Alliance (BRTA), will participate by giving two lectures on sensoring, information management and linked building data analysis on Wednesday 17th and Friday 19th.
More specifically, and as regards the lecture scheduled for Wednesday 17th, technology centre experts will present the most recent developments reported in terms of developing a reliable environment where operational data of buildings can be shared to guarantee their sovereignty and enable the application of demand response programmes to enhance energy efficiency in the advancement of smart buildings.

The second paper to be given on June 19 will address BIM (Building Information Model), a collaborative methodology that is used to set up and manage construction projects. This lecture will explain how this technology and the use of semantic technologies will allow for the integration of a building's information with a GMAO (Maintenance Manager) and a SCADA.
Concerning LDAC 2020
LDAC workshops offer a general overview focused on technical research applied to the use of the semantic web, linked data and the web with data technologies for architecture and phase construction in terms of design and operation.
The purpose of these workshops is to bring together researchers, people interested in the industry and standardisation bodies from the wider linked data community to present recent developments, coordinate efforts, bring together interested sectoral stakeholders and elaborate use cases.
For further information and registrations, please visit the LDAC 2020 website.