Tekniker, a new member of the Spanish Federation of Technology Centres
17-12-2021
Tekniker
The technology centre has joined the Spanish Federation of Technology Centres (FEDIT) as a member and can now share its knowledge and expertise in terms of R+D+i with other technology centres and institutions in areas such as manufacturing technologies, smart industries and surface engineering.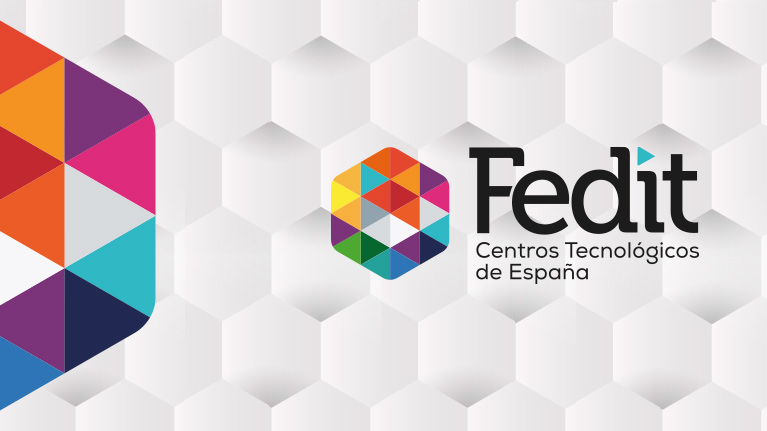 Tekniker has become a member of the Spanish Federation of Technology centres (FEDIT) and will immediately join its steering committee.
This membership will allow the technology centre to consolidate its position as a reference organisation in areas such as advanced manufacturing, electronics, information & communication technologies (TEICs) and surface engineering and set into motion a more dynamic and continuous collaboration with top-level institutions in these areas at a nationwide scale.
Tekniker will also contribute 40 years of experience in R+D+i to meet the needs of the industrial fabric.
The organisation, moreover, will play an active role in FEDIT by taking part in courses, training programmes, conferences, etc., and provide first-hand information on the industry.
FEDIT is Spain's leading association of technology centres with 42 member organisations from across the country that shares experiences and defines joint strategies to reinforce the role played by technology centres with regard to producing more growth and social wellbeing by transferring technologies to the industrial fabric.