Robots for the maintenance and inspection of large installations
To improve the maintenance of large sized industrial dimensions using robots that autonomously perform inspection tasks.
Reduction of operational costs due to the efficient maintenance of the installations.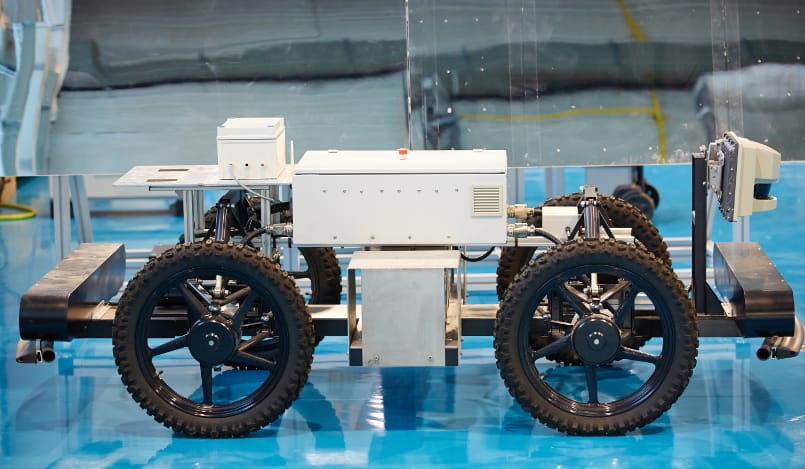 In this case the problems of specific maintenance of large installations have been approached, such as, for example, solar thermal electricity plants, characterized by their large dimensions, the large amount of points to be inspected, the diversity of techniques to be used and the high risks in working conditions for the technicians.
Therefore, service robots have been used to autonomously perform the inspection tasks in large-sized production plants.
These robots supervise the condition of the installations because they are especially able to measure using multiple parameters by means of sensors that are transported and handled by the robots, as well as monitoring the condition of the installations, identifying defective or worn out elements by means of using non destructive techniques.