Regulation and control of systems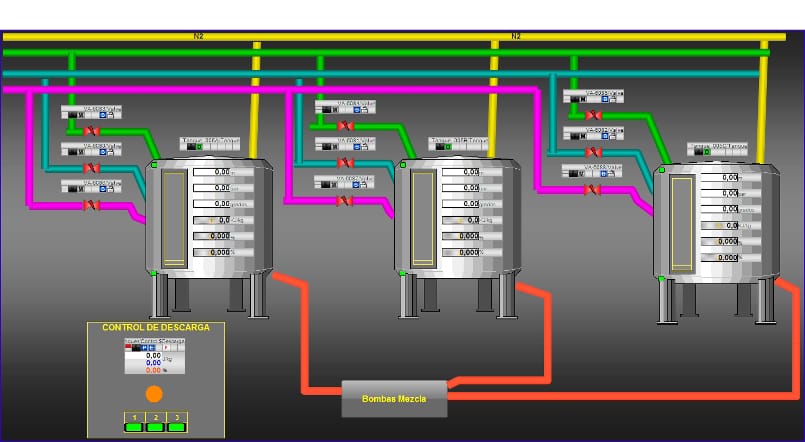 In the area of systems regulation and control, advanced control solutions for different systems are being developed, with special emphasis on mechatronic systems with high requirements in aspects such as precision, the speed/dynamics of the response and the assurance of robustness in industrial and/or aggressive environments.
TEKNIKER has wide experience in the development of advanced control solutions for sectors such as:
Machine tools (control of vibrations, elimination of chatter, etc.),
Energy (control of wind turbines, flywheels, etc.),
Scientific equipment (telescopes, particle accelerators, etc.),
Automated solutions for the control of processes and plants in general (chemical industry, warehouses, etc.).
There are ample capacities that include both the theoretic bases of the most novel control techniques (robust, predictive, distributed control, etc.), as well as the capacity to implement the solutions adopted in the field/with machines in a reliable and robust manner. The projects taken on are analysed from a holistic viewpoint in order to provide, besides the most appropriate control solution, design and/or implementation suggestions from the plant itself (machine, system) in order to achieve optimum behaviour for the control-physical system binomial.
TEKNIKER has wide experience in modelling and simulation of physical systems, in such a way that the synthesis of controllers as well as the prediction of their behaviour can be carried out during the design stage of the prototypes/systems. Modelled physical plants with a high degree of fidelity for the development of controllers include all kinds of mechatronic systems (machine-tools, laser systems, etc.) and energy applications (wind turbines and thermosolar plants).
Industrial sectors