Predictive maintenance in aeronautics
To improve the maintenance strategies that are applied to commercial and military aviation.
Maintenance cost reduction, maintaining levels of reliability.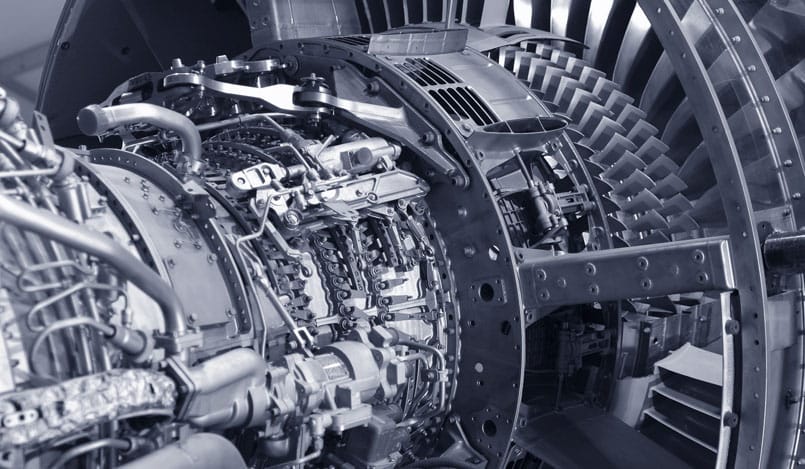 The new requirements for productivity, flexibility and reliability force companies to search for strategies that improve their processes and services, in order to maximize results and reduce costs. For this reason, maintenance is evolving and becoming a key part of many business models. Maintenance represents 9.4% of GDP according to a recent study by the Spanish Maintenance Association (AEM).
In the aeronautic sector, and specifically in a project in which IK4-TEKNIKER participated, together with companies like Airbus, EADS, Gamesa, Eurocopter, Air France, Smiths Aerospace and Snecma, the objective was to improve maintenance strategies applicable to commercial and military aviation, in which maintenance can comprise up to 20% of the costs for any airline.
IK4-TEKNIKER participated as an expert in diagnostic and prognostic technologies, where knowledge of reliability techniques play an important role.