Predictive maintenance for wind farms
Component monitoring systems and predictive maintenance.
Modelling of systems to support decision taking in the management of wind generators and wind farms.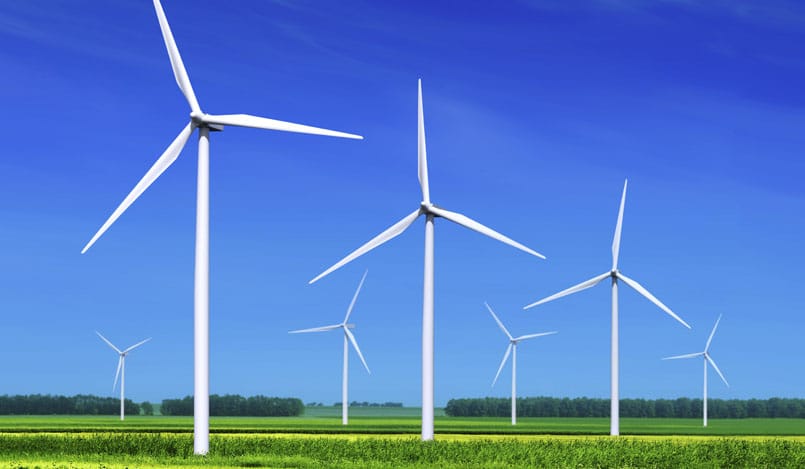 One of the capabilities that allows knowledge and information to be extracted from data is that via the existing test benches and modelling systems that can simulate different fault situations in controlled environments.
By using indirect measures, the necessary knowledge is gathered for the detection, diagnosis and prognosis of faults that can be integrated into an ideal format in health monitoring systems.
The wind power sector is working on new monitoring systems for components and predictive maintenance aimed at the management of wind generators and wind farms.
Tekniker is working on the development of new hardware and software technologies for the modelling and automation of supervision and support for making decisions in asset management and process systems. This involves the modelling of systems which take into account the physical characteristics, tendencies and parameters of the condition, the patterns of data and/or technical knowledge from the records.