New technological approaches for antiviral surfaces
07-05-2020
Tekniker
Part of the challenges Tekniker is currently facing are related to developing surfaces for materials than can eliminate the virus, reduce its active duration on surfaces to the greatest possible extent and facilitate cleaning to prevent transmission.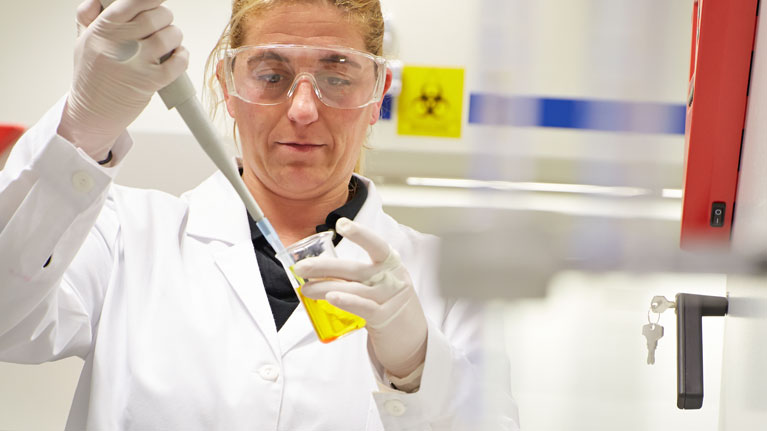 The Tekniker technology centre has extensive experience in terms of manufacturing and characterising antibacterial, hygienic and biocidal surfaces that can be adapted to generate antiviral surfaces capable of providing protection to fight against the COVID-19 disease. In the interview, Borja Coto, the coordinator for Multifunctional Surfaces solution and Ruth Diez, the technology transfer manager at Tekniker, explain this issue.
Download the full interview.