New insulation materials with thermal storage capacity for application in construction
New insulation materials with thermal storage capacity.
Development of phase change materials (PCMs) supported on inorganic matrices for use in low temperature heat storage.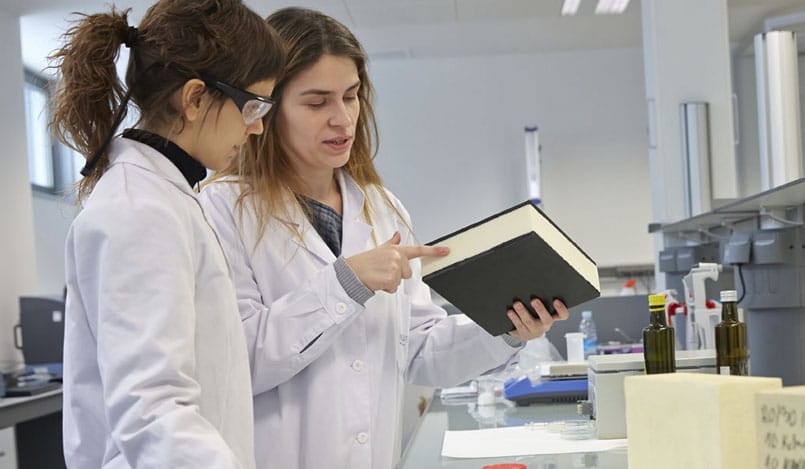 The overall objective of the NanoPCM project was the development, production to scale, implementation and demonstration of new insulating materials with thermal storage ability for their application in construction.
This thermal storage ability and the improved performance of the insulating materials has been achieved by using phase change materials (PCM), which have been supported on inorganic matrices.
On the one hand, the phase change materials were embedded in porous inorganic carriers (commercial and developed throughout this project using Sol-Gel technology), and on the other hand, they were encapsulated by combining emulsions and Sol-Gel technology to generate silica micro-capsules filled with phase change material in an in-situ encapsulation process.
Lastly, the composites obtained were dispersed in rigid polyurethane foam, studying their thermal properties in a real environment for their validation as construction materials.
The accumulative energy ability of these materials was approximately twice that of conventional material in the comfort temperature range that was analysed.