Gas chromatography columns
Manufacture of gas chromatography columns.
Obtaining a device for the separation of gases.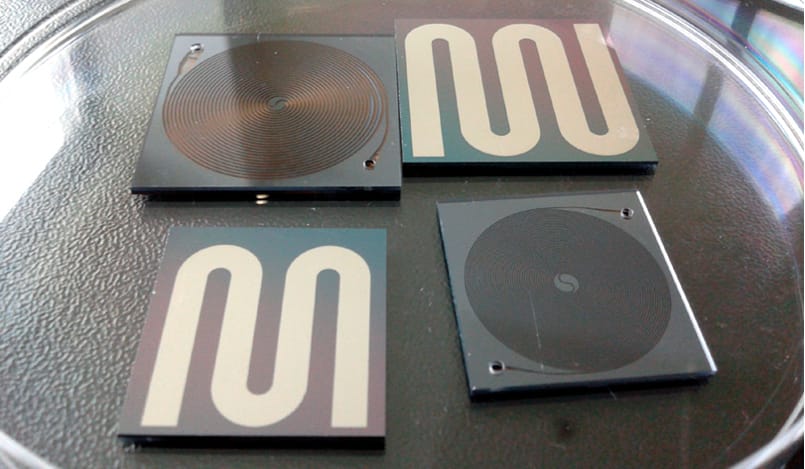 For the manufacture of a spiral-shaped column for the separation of gases it was necessary to manufacture silicon channels of and their subsequent sealing was carried out, employing an irreversible anodic bonding process between glass and silicon.
This robust bonding process obviates the possibility of leaks in the device. Moreover, the alignment of the inlet and outlet for the device was necessary, achieved thanks to the compatibility of the bonding equipment with the aligner.