Oribay Group Automotive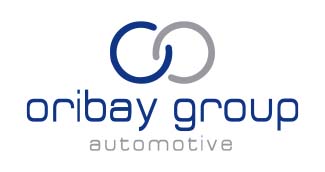 Oribay Group Automotive has more than 30 years of experience in terms of research, design and manufacturing solutions for vehicles. Specialised in windscreens, the company has collaborated with leading OEM/AGR windscreen manufacturers. It was in the late eighties when Oribay designed and manufactured the first rear-view mirror supports attached to windscreens. Subsequently, the company included supports for light and rain sensors, windscreens, SBT adhesives and electronics.
Tekniker is currently collaborating to develop these solutions and their capabilities on multi-functional surfaces by nano-addivating and integrating optoelectronic systems to deliver unique integrated products to the market.
Oribay joined Tekniker's group of collaborative firms in May 2022.
Link