ONA Electroerosión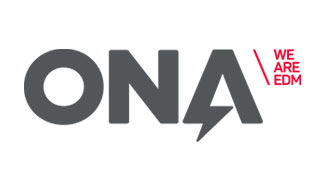 Located in the Basque Country since 1952, ONA Electroerosión is one of the world's most outstanding manufacturers of electro erosion machines and an expert developer of electroerosion know-how.
ONA offers customised and adapted solutions in the field of electroerosion in the penetration and thread modalities.
In 2017, ONA and Tekniker sign a cooperation agreement based on technologically prospective projects, mainly focused on Mechatronics and Precision Engineering, Advanced Manufacturing Technologies and Surface Chemistry.
Link