Microelectrónica Maser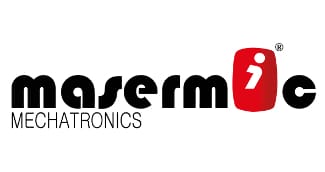 Microelectrónica Maser is a technological-based company created in 2000 and dedicated to the development, manufacture and marketing of electronic and mechatronic products.
The fields of mobility, the environment, automation and the automotive industry are the principal joint working lines of R+D between this company and Tekniker.
Mr. Jesús María Iriondo is its Director General and, moreover, has been the President of the Tekniker Governing Board since 1999.
Link