Fagor Automation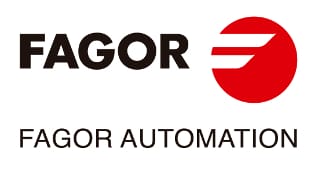 Fagor Automation is a company with wide experience in the development and manufacture of products for the automation and control of machinery.
Traditionally Fagor Automation has focused its efforts on the machine tool sector, being a world leader in the field.
It is long-standing client of IK4-TEKNIKER and Mr. José Pérez, its Managing Director, is the Fagor Automation representative on the Governing Board.
The most strategic cooperation between Fagor Automation and IK4-TEKNIKER over more than 8 years was the creation of a new optoelectronics unit at the Fagor Automation plant in Aretxabaleta.
Link