Eibar Precision Casting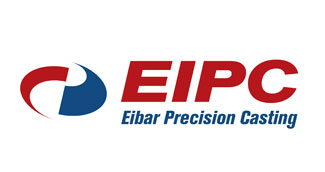 Eibar Precision Casting (EIPC), a company born in 2018 that initially formed part of the Alfa Lan foundry experience, is currently dedicated to the manufacture of aluminium, steel and super alloy components based on lost wax processes (microfusion) and covers diverse sectors such as aeronautics, defence, automotive, shipbuilding or railways.
Tekniker and EIPC have jointly carried out major actions addressing manufacturing projects and new surface treatments.
EIPC has been a Collaborating Organisation working in association with Tekniker since 2005 when it then formed part of Alfa Lan; although it was in February 2020 when the company achieved the status of a direct Collaborating Organisation.
Link