Juaristi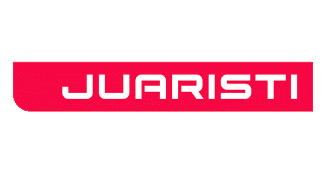 Juaristi, a Gipuzkoa-based machine tool company, specialises in developing an extensive range of boring and milling machines and high-precision machining centres.
Juaristi is a highly innovative developer of large machine tools that has been cooperating closely with Tekniker in this field for a number of years.
Earlier this year, Juaristi and Tekniker signed a cooperation agreement to carry out more R&D&I projects linked to medium/large milling and boring machines.
Link