GH Cranes & Components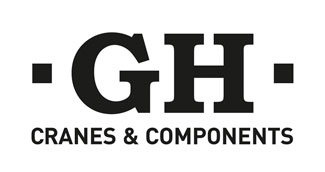 GH Cranes & Components is a world-leading company in the hoisting sector. The company does not only build standard and customised gantry cranes for diverse sectors, but also designs and manufactures an extensive range of hoist blocks, accessories and spares to meet customer needs anywhere in the world. It has one of the sector's most extensive range of products featuring gantries, jibs, carriages, brackets and other products used to hoist and shift loads.
Thanks to a strong innovation focus, the company is working closely Tekniker that provides its know-how on how machines behave when in use and on how components must be monitored throughout their entire life cycle.
GH Cranes & Components and Tekniker have signed a collaborative agreement in 2019 to further develop R&D&I projects associated with hoist blocks, gantry cranes and crane components.
Link