Basque Industry 4.0 – The Meeting Point 2019
20-11-2019 - 21-11-2019
Hall 2, BEC, Bilbao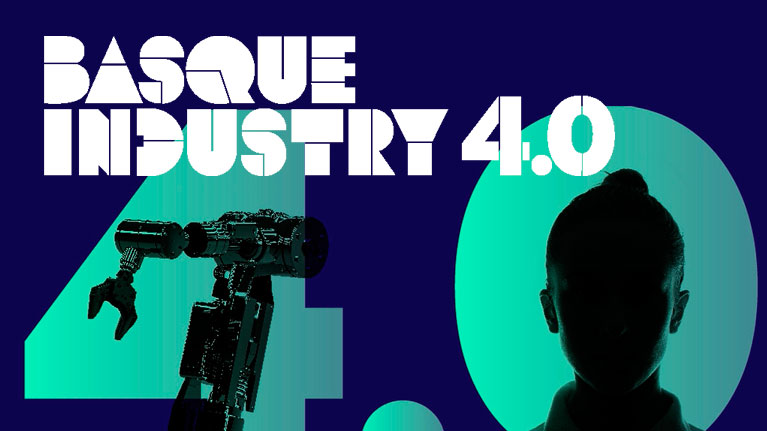 The sixth edition of Basque Industry 4.0, The Meeting Point 2019 will take place on November 20 and 21 in hall 2 at the BEC (Bilbao Exhibition Centre). The event has been organised by the Department for Economic Development and Infrastructures of the Basque Government via the SPRI Group.
This year, IK4-TEKNIKER, that has always attended this event since its inception, will participate in the "Workshops and Classrooms" section with three lectures in three of the four classrooms addressing Big Data & IoT Architectures, Digital Twins and Additive Manufacturing.
The organisation will also have an exhibition space in the stand zone to display a collaborative robotics demonstrator applied to aeronautical inspections.
Basque Industry 4.0 - The meeting point 2019
Basque Industry 4.0 is the biggest industrial meeting point of the Basque Country.
The first conference opened in 2014 and the event has currently become a solid meeting point for universities, technology centres, consultancy and engineering firms, public administrations and service companies focused on the industrial domain and offers the opportunity of sharing expertise related to Industry 4.0 and cybersecurity.