Anti-wear and anti-scratch coatings for soleplates
High-performance soleplates that increase durability and efficacy.
Developing alumina coatings for soleplates made of aluminium 5052 that are characterised by extreme hardness, abrasion resistance, optimum slipping properties and aesthetic functionalities.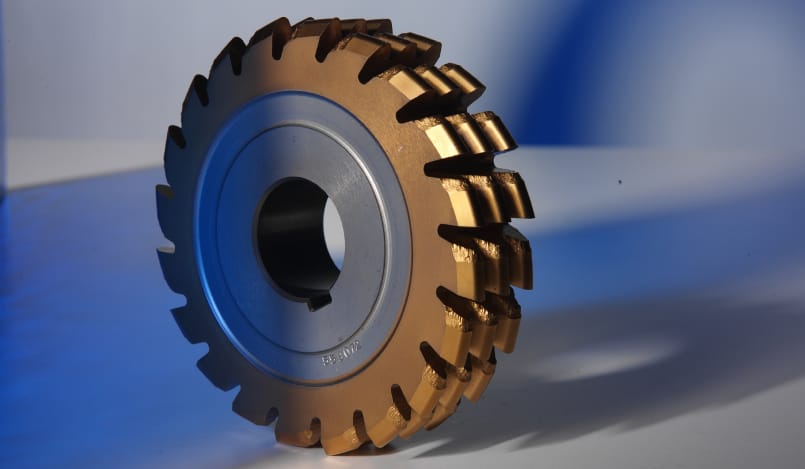 Nowadays, aluminium alloys are being used increasingly to manufacture soleplates and reduce their weight. These materials, however, present a low degree of wear resistance that hinders their durability and efficacy.
The main goal of this project consists in developing a new ceramic coating for soleplates to reduce friction and augment scratch resistance. This has been possible thanks to the availability of plasma electrolytic oxidation techniques (PEO).
In order to achieve this goal, a new electrode has been developed that features several chemical elements required to produce layers that deliver the properties required for this application.
In addition to the aforementioned electrolyte, several PEO processes have been designed that operate at different current settings and processing lengths to determine the parameters required to obtain an extremely hard and thick layer of alpha phase alumina.
Once the final optimised processing conditions had been established by the PEO technology and based on electrolyte composition, soleplates were processed to incorporate very hard coatings (2000 HV) to meet customer requirements by providing excellent abrasion resistance, good sliding properties, low friction coefficients and aesthetic functionalities.