A new edition of our renamed digital newsletter, Tekniker Sharing News
15-12-2020
Tekniker
Although the Tekniker science, technology and innovation newsletter was renamed and underwent a change of image, the publication has maintained its essence in this latest edition.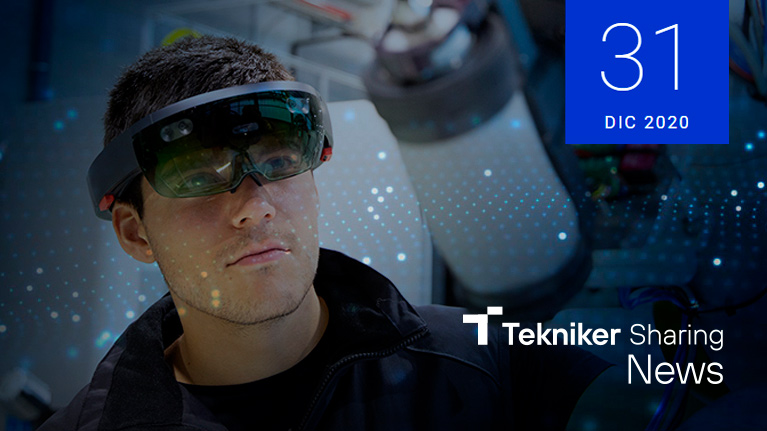 In edition number 31, the technology centre's newsletter has undergone a brand renewal and now features a new name and a new image, Tekniker Sharing News, to enhance the informative essence of the publication and describe the centre's activities in areas such as technology, science and innovation, three of the brand's most outstanding pillars. Another aim is to actively promote the dissemination of R&D&I opportunities and successes to produce more knowledge and foster growth.
In this latest edition, the Tekniker newsletter features a number of outstanding R&D&I stakeholders such as the interviewee himself, Rikardo Bueno, director of the Basque Research and Technology Alliance (BRTA), and also provides technological knowledge via Tekniker Sharing Events in the form of 30-minute webinars aimed at reinforcing the centre's commitment with regard to reaching out further. We suggest you read edition number 31 of our newsletter to learn more about these subjects and many others. Read the most recent edition of our Tekniker Sharing News 31.
And don´t forget to subscribe if you want to be keep abreast of recent developments!