IK4-TEKNIKER hosts the "Solidworks Tour 2018" at its facilities
18-10-2017
IK4-TEKNIKER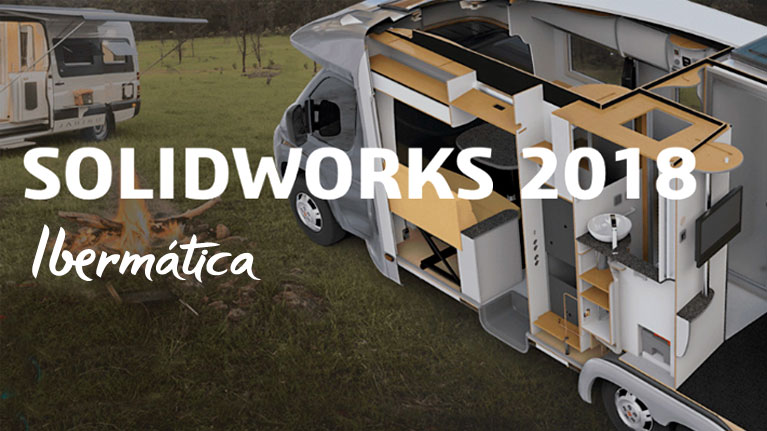 IK4-TEKNIKER will sponsor and host a seminar organised by Ibermática at its facilities that, in its Gipuzkoa edition, comes under the SOLIDWORKS TOUR 2018.
The seminar will address many outstanding developments of SOLIDWORKS 2018 and discuss practical engineering applications in terms of product design and other business processes.
More information
If you wish to attend, you can register at the following link where you can also get more information.