A competition that will reward innovative IoT projects
09-03-2018
IK4-TEKNIKER
IoT Week 2018, a conference that will address cutting-edge technologies in the field of the Internet of Things, will organise a competition to allow startups with innovative ideas to opt for further support in promoting their businesses.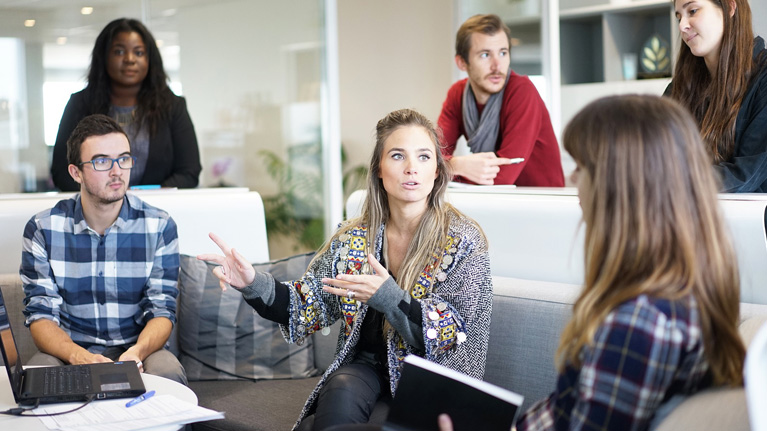 The IoT Week conference 2018 will address the most recent trends and technological innovations in the field of the Internet of Things and will hold a "Startup Competition" during the conference to find projects related to IoT technologies.
The main goal of this Startup Competition is to allow the best and most innovative startups in the field of the Internet of Things to achieve greater visibility and recognition and to offer them the possibility of presenting their products and business plans to potential partners, customers and investors.
This initiative has been devised by Up! Euskadi, the Basque entrepreneurship ecosystem together with the IoT Forum, the conference organiser, and IK4-TEKNIKER in its capacity as the local host. Other European innovation ecosystems will also be involved.
Who can participate?
The call is mainly focused on Startups, i.e., entrepreneurial and active companies that are setting up new businesses and are closely related to the Internet of Things technology or any of the other fields that will be covered during the conference.
The Startup Competition will take place on June 5 2018 at the Euskalduna conference centre in Bilbao.
Further information
To learn more about the Startup Competition at IoT Week 2018, please go to the competition section on the conference web site.