GMTK MULTI-PROCESS MACHINING, S.A.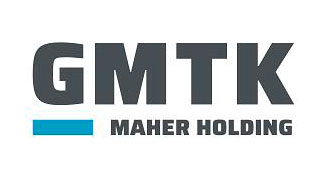 GMTK works on developing machining solutions that enable improving the efficiency and profitability of their machine tools for end users.
They encompass both standard solutions and turnkey projects. The process is initiated from the high added value parts, usually complex with regard to precision, required to be machined.
Link