We are looking for a professional qualified to implement an e-Commerce platform. Join our company!
10-10-2017
IK4-TEKNIKER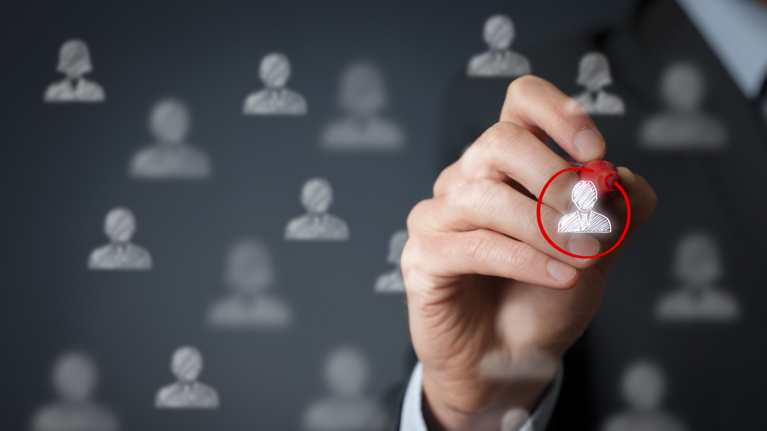 We are looking for a person qualified to coordinate the development and launching of an e-Commerce platform at Magento and form part of the IK4-TEKNIKER marketing team.
His/her areas of action will be geared towards managing service characteristics (delivery dates, rates, etc.), developing contents (service files), coordinating actions internally, dealing with technological suppliers and, generally speaking, configuring and implementing the platform itself.
Candidates must possess knowledge in the field of Digital Business, Magento as well as experience in terms of developing e-Commerce platforms. Having an excellent command of English and Basque is mandatory in all instances.
We offer immediate hiring and remuneration in line with demonstrated skills.
Please click here for more information on job offer 2017-MK-eCom.