Implementation of Competitive Intelligence in Goizper
Due to structural changes within the organization, a need for channelling the environmental information was identified, so as to be able to take advantage of such information and use it for making decisions with fewer risks. The implementation of a system that would help to reach this objective was proposed.
The Intelligence platform developed by IK4-TEKNIKER was implemented, efficiently defining and managing the flow of information and in this way obtaining the information to support the decision making process.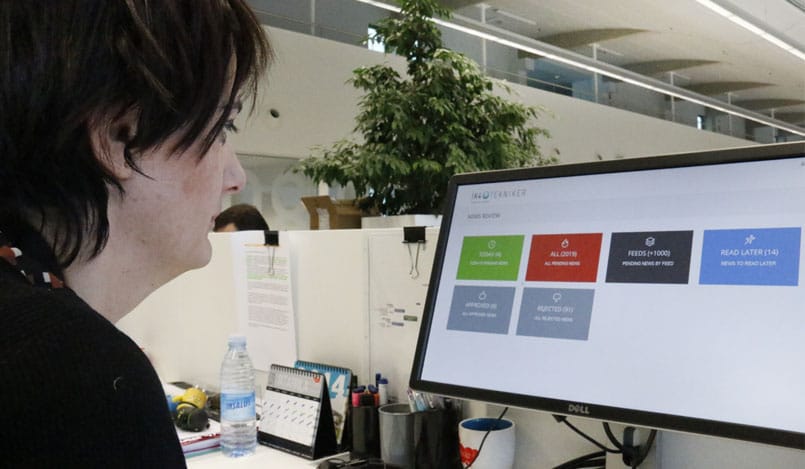 The project started by defining the different roles in the intelligence process (energiser, analysts, etc.), in addition to seeking the involvement of the Goizper systems department, with whom close collaboration was necessary to put all the systems into operation.
People were trained in their different roles with the aim of achieving full autonomy for Goizper after the implementation of the platform.
Finally, the project and the importance of the intelligence process for the company was circulated internally, in order to involve the entire organization.