HispaRob holds its general assembly at IK4-TEKNIKER
01-02-2018
IK4-TEKNIKER
During the assembly, discussions will focus on the platform´s activities in 2017 and the lines of work to be established for 2018.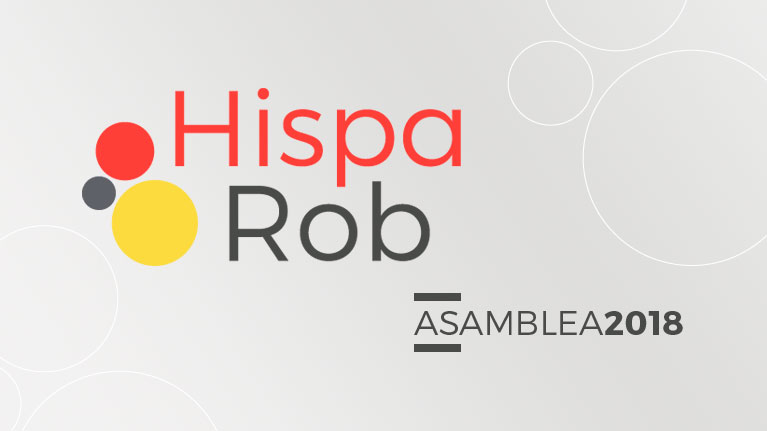 s happens every year, HispaRob, the Spanish Technological Robotics Platform will hold its general assembly on February 28 at the technology centre´s facilities, although this time the event will coincide with a seminar entitled "Robotic opportunities for companies in the aeronautical sector" jointly organised with IK4-TEKNIKER.
Only members of the platform can attend the assembly (IK4-TEKNIKER is one of them) to discuss 2017 activity reports and the work plan for 2018.
The seminar
The seminar, to be held a few hours before the general assembly and which is open to the general public, is geared towards companies and R&D&I centres interested in discovering the benefits of robotics and their applications in the aeronautical sector.
Further information
For further information, please visit the HispaRob website.
Download here the seminar and the general assembly program: