SOCIEDAD PARA EL DESARROLLO ECONÓMICO DEL BAJO DEBA, S.A. (Lower Deba Valley Economic Development Agency)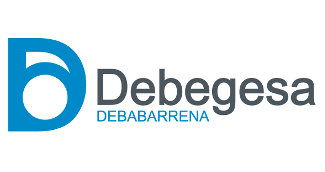 Debegesa is the Economic Development Agency for the Lower Deba Valley. Established in 1985 with the aim of boosting sustainable development in the region, it has transformed regional needs into concrete improvement activities and in which IK4-TEKNIKER has cooperated.

Debegesa arose from the initiative of 8 local municipal authorities in the Lower Deba Valley (Deba, Eibar, Elgoibar, Ermua, Mallabia, Mendaro, Mutriku and Soraluze), providing a service to the public, cooperating with the promoting local authorities themselves, with the Provincial Governments, with the Basque Government and with the European Union.
Mr. Juan Ángel Balbás, CEO, is the person who represents this body on the Governing Board.
Link