Eibar City Council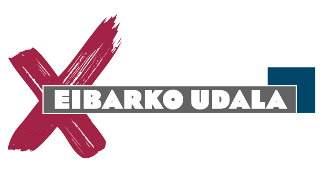 IK4-TEKNIKER is located in Eibar, in the Basque province of Gipuzkoa and it has close working ties to the City Council; especially in the area of industry due to the Foundation's research activity, and in Town Planning, for its support in the development of the Eibar Technological Park.
Moreover, the "City of Science" nature of Eibar has strengthened the cooperation and agreements between both bodies.
Mr. Miguel de los Toyos, the mayor of Eibar, is the person who represents the City Council on the Board of Trustees.
Link